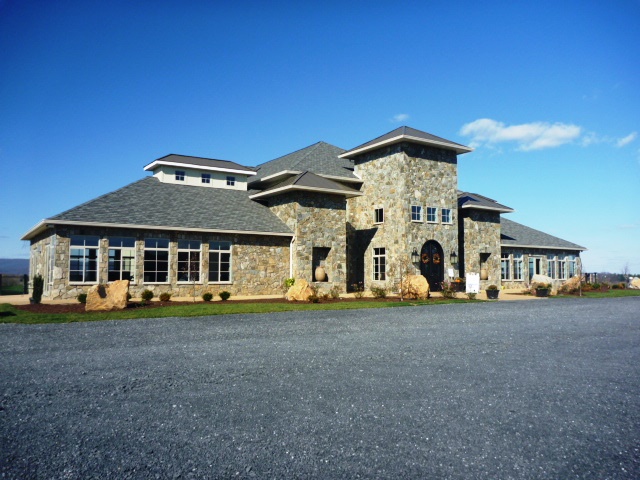 When you choose DRH Engineers PLC as your structural engineering company in Warrenton, Fauquier County, Bealton, Opal, and Arlie, VA, you're investing in the talent and expertise needed to ensure your project comes to fruition in the best way possible. From the most utilitarian installations to complex, multifaceted structure, we give your engineering project the diligence it demands.
With emphasis on both form and function, we apply both conventional engineering principles and progressive concepts to provide cost-effective solutions that are uncompromising. From simple retaining walls to multi-story buildings with numerous material considerations, we don't shy away from any project.
Our Capabilities
In our mission to deliver encompassing, value-oriented service to our clients, we provide a full scope of structural engineering and peripheral services. When you need the oversight of an expert structural engineering company in Warrenton, VA, we're the firm to call. Whatever the specifications of your project or the demands of each application, we're prepared to deliver the following: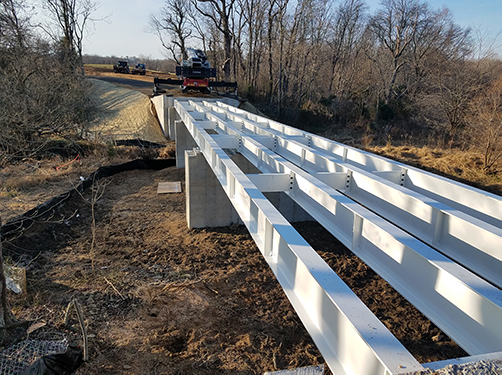 Code Analysis
Failure Analysis
Evaluation/Condition Reports of Existing Structures
Structural Designs, Plans and Details
Commercial, Residential and Industrial Buildings
Renovations and Historical Preservation
Retaining Walls
Bridge Design
Construction Inspections
3rd Party Residential/Commercial Code Inspections
Serving All Clients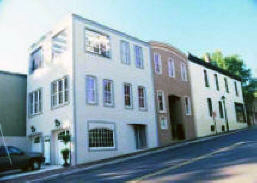 Throughout our decades of accepting engineering projects we've worked with a diverse range of clients. From municipal projects and public works, to residential developments, to commercial developments, our abilities are unrestrained. Because we put the utmost emphasis on understanding the needs of each project, we're able to meet the demands of our clients in full—always on time and within budget.
To begin consulting on your structural engineering project, contact DRH Engineers PLC today by calling 540-349-7840. Our civil, forensic, and structural engineers are ready to speak with you, to learn more about your project and its complete scope of demands.