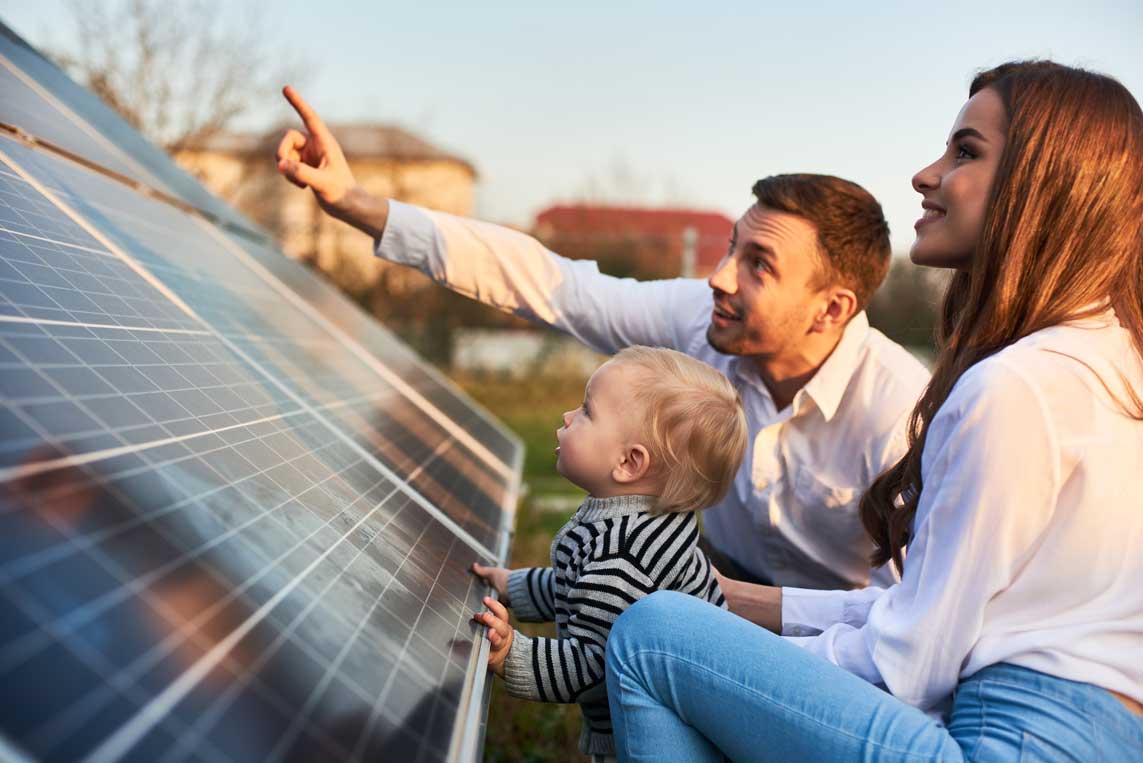 Renewables are gaining momentum as energy solutions for the future, while at the same time becoming more feasible to incorporate into developments. DRH Engineers PLC can help you realize the long-term return on investment that comes with solar systems in Warrenton, Fauquier County, Bealton, Opal, and Airlie, VA. Our experience in solar engineering allows us to design, plan and coordinate a solar system installation that generates reliable, clean energy in the capacity you need it to.
Solar System Considerations
Solar engineering involves much more than mounting panels and wiring cells into your building's electrical system. From the position of the panels themselves, to photovoltaic design to capitalize on maximum exposure, to the electrical engineering for system integration, we oversee the complete design of a turnkey system that'll power your facilities for decades to come.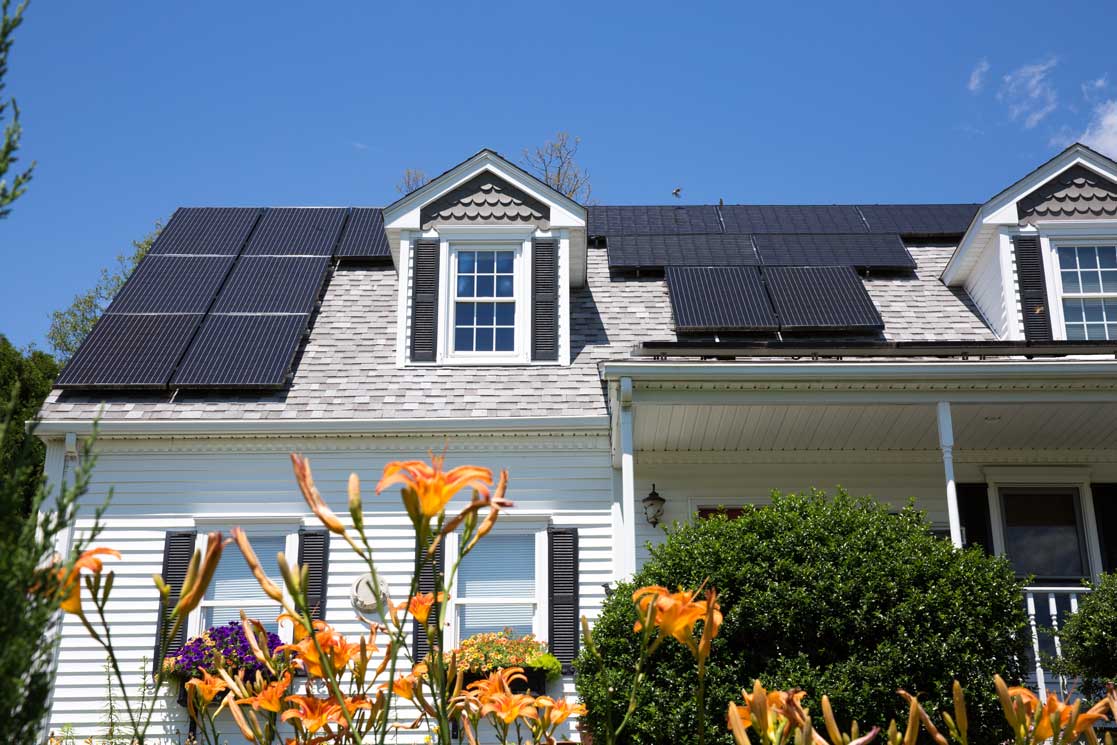 CAD drafting
Civil and environmental engineering
Conceptual design and feasibility
Construction administration
Electrical engineering
Energy usage analyses
Investigation, analysis and design
Permitting and applications
Photovoltaic design and placement
Project management
Capitalize on Renewables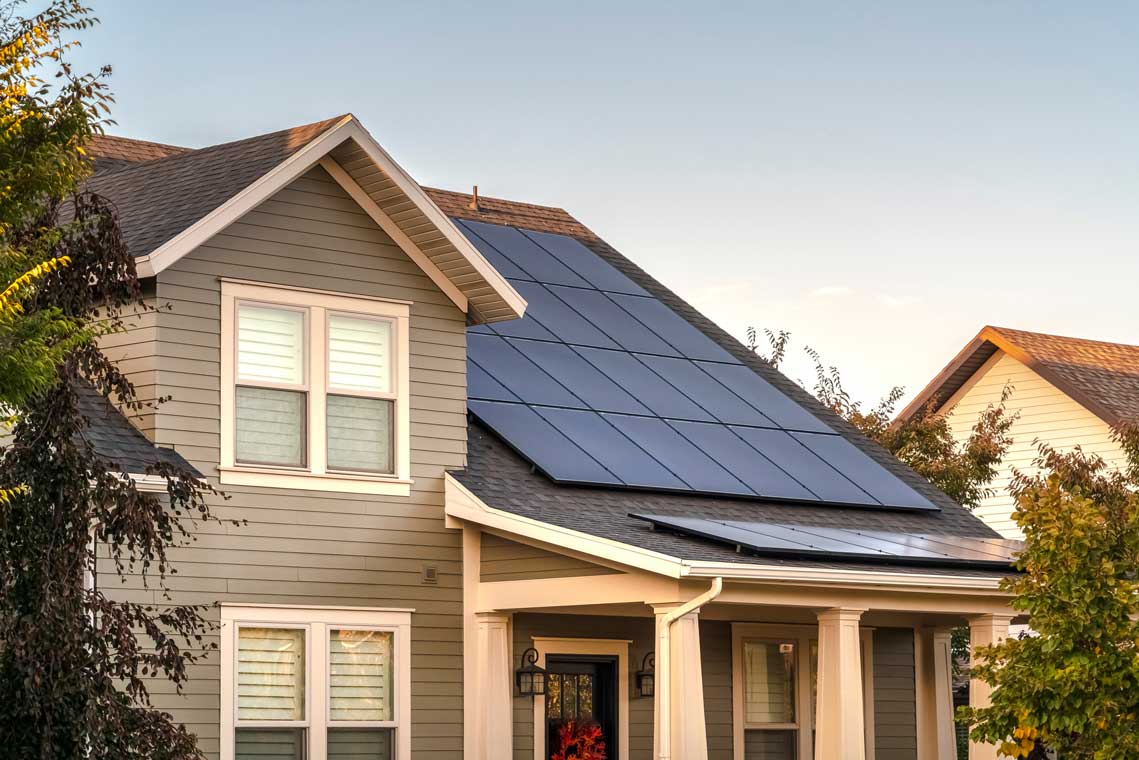 A well-engineered solar system translates into a broad range of benefits, including lower energy costs, improved carbon footprint, increased property value and much more. To capitalize on these benefits, you need a system that's designed specifically to support your building and its energy demands—and one that can scale up as your needs increase with time. We provide solar engineering for projects of all sizes in Warrenton, VA, to ensure the final PV solution meets the expectations of the development.
Call to Discuss Solar Engineering
If you have a project that incorporates renewables, turn to the engineering experts at DRH Engineers PLC. Our experience with photovoltaic design and solar system engineering lend themselves to well-orchestrated solutions with superior ROI. Contact us today at 540-349-7840 for more information about our structural, civil, and solar engineering capabilities or to discuss the parameters of your project.