Engineering Company in Warrenton, VA
Since 1994, DRH Engineers PLC has provided high-level expertise and oversight for engineering projects of all scopes and sizes. We're versed in structural, civil, solar, and forensic engineering, as well as building design, bridge design and more. We have over 45 years of experience and provide our clients with nothing short of superb customer service and promising results.
High-Level Engineering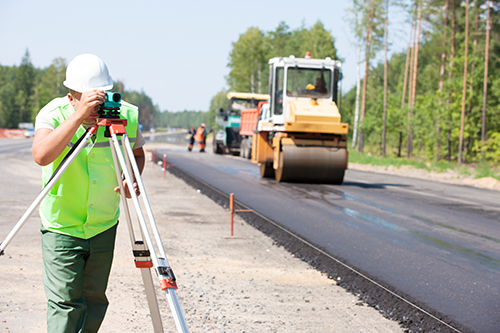 The team at DRH has developed a broad portfolio of project experience for both public and private clients throughout the Mid-Atlantic region, including everything from small residential subdivisions, to utility line replacements and upgrades, religious facilities, major highway improvements, alternative wastewater systems and more! With experience fulfilling contracts for federal, municipal and private sector clients, our abilities encompass the fullest scope of an engineering company in Warrenton, Fauquier County, Bealton, Opal, and Airlie, VA.
Our approach to every engineering project is one that ensures timely, cost-effective, and quality engineering, meeting the highest expectations of our clients.
Our firm has more than 4 decades of professional experience, with the flexibility and attention to detail needed to undertake virtually any project.
We're veteran-owned, with a distinguished record of providing high-caliber engineering services to public and private entities throughout the region.
We're licensed to provide engineering services for projects in Virginia, Maryland, Texas, New Jersey, Pennsylvania, District of Columbia, North Carolina, South Carolina, Georgia, Florida, New Mexico, Wyoming, Colorado, Missouri and West Virginia.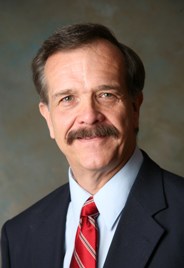 Owner David R. Hall, PE, LS, DFE, F.ASCE
David Hall has over 45 years of experience as an engineer, overseeing the successful completion of a variety of project types for both private- and public-sector clients.
Mr. Hall is a graduate of the Johns Hopkins University Whiting School of Engineering, earning a B.S. in Civil Engineering. He is a Board Certified Diplomate Forensic Engineer by the Council of Engineering Specialty Boards (CESB) through the National Academy of Forensic Engineers and is a Life Member and Fellow in the American Society of Civil Engineers.
Accreditations
DRH Engineers PLC is proud to stand behind a long list of accreditations and memberships with local and national organizations. Our dedication to excellence within our industry is proven by our recognition against an ever-growing list of quality-based organizations and standards.
Virginia Department of Minority Business Enterprise
American Society of Civil Engineers
The Society of American Military Engineers
Structural Engineers Association of Metropolitan Washington
Virginia Structural Engineers Council
Engineers and Surveyors Institute
National Society of Professional Engineers
National Academy of Forensic Engineers
Water Environment Federation
American Water Works Association
U.S. Green Building Council
International Code Council
National Fire Protection Association
Building Officials and Code Administration
Steel Joist Institute
American Institute of Steel Construction
American Concrete Institute
Home Builders Association of Virginia
Northern Virginia Building Industry Association
Piedmont Virginia Building Association
American Congress of Surveying and Mapping
Virginia Association of Surveyors
Maryland Society of Surveyors
National Society of Professional Surveyors
Fauquier County Chamber of Commerce
Southern Fauquier Business Owners Association
Engineering Excellence
Ready to get the expert oversight your engineering project demands? Contact DRH Engineers PLC today for civil, structural or forensic services. We can be reached at 540-349-7840.
Proudly offering Engineering to the following areas:
Manassas, VA
Fairfax, VA
Bealeton, VA
Fauquier County, VA
Stafford County, VA
Alexandria, VA
Woodbridge, VA
The Plains, VA
Clark County, VA
Culpeper County, VA
Leesburg, VA
Herndon, VA
Winchester, VA
Loudoun County, VA
Rappahannock County, VA
Culpeper, VA
Washington, DC
Woodstock, DC
Prince William County, DC
Warren County, DC